Sweet Caroline Inn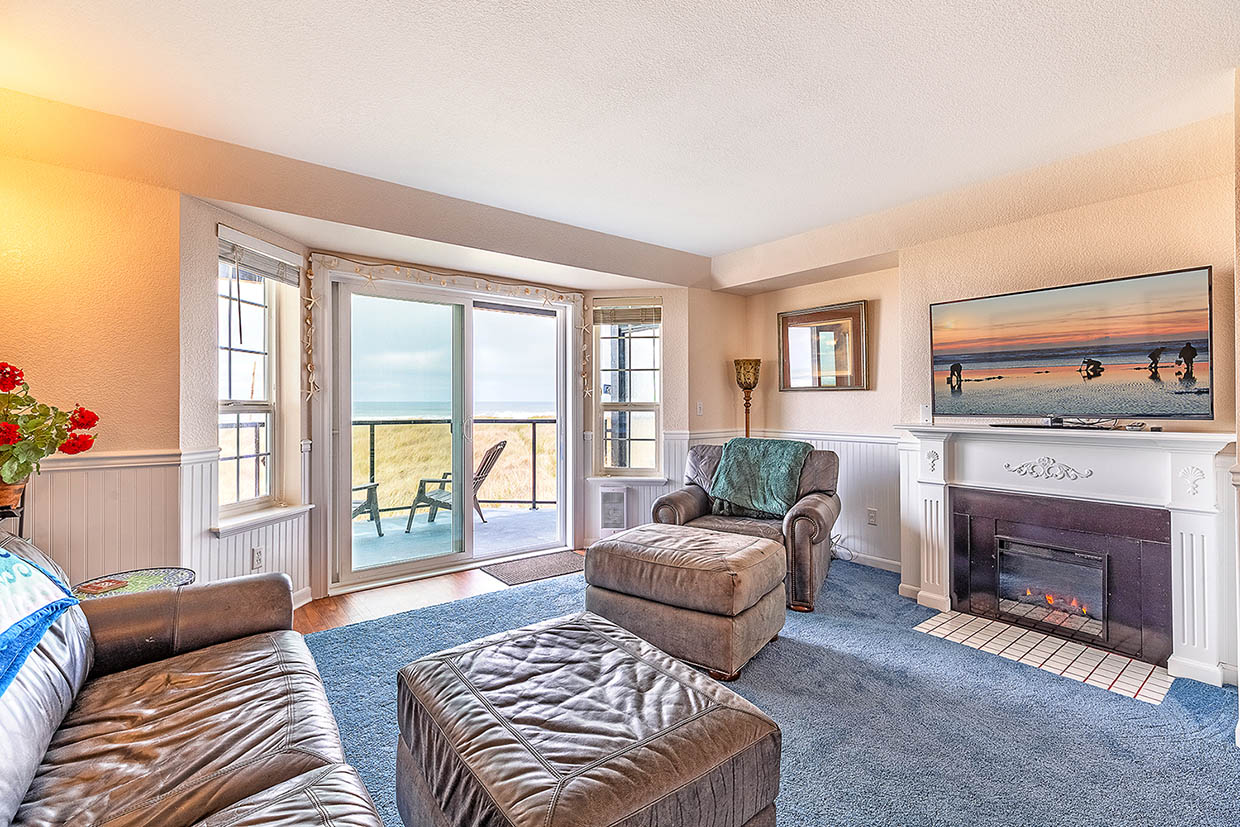 Welcome to the Caroline Inn
Ocean Shores is known for a few things, but mainly the beautiful ocean, of course. Located on Washington's coast, you'll get a glimpse here online and be ready to visit within seconds. It's that wonderful!
The Caroline Inn is practically seaside, just a few giant steps away from the sandy beach and the crashing waves.
Cute and cozy, but up to date too!
Within our inn you'll find:
- Gorgeous views
- An oversized tub overlooking the waves
- Updated & stunning kitchens
- Patio overlooking the seaside
- Flatscreen TV's for your entertainment
About Ocean Shores
It's only a few minutes away from town, where your options are endless for seaside activities.
Fishing, boating, bird watching, and clamming too. Staying at the Caroline Inn will give you access to all of these fun times.
Go into town, where you'll find restaurants and boutiques that are sure to make your getaway even more memorable. In town, you'll also find moped rentals, whale tour opportunities, and so much more.
Staying here will allow for relaxation yet exploration too. Our units allow for paramount views of the crashing waves while providing a cozy home-away-from-home getaway.
Ocean Front Location
Gas Fireplace
Full Beach View
Iron & Board
TV, Flat Screen
Beach Campfires Allowed
Scooter Rentals
Name: Sweet Caroline Inn
Status: Active
Rating:

Type: Condominiums
1341 Ocean Shores Blvd SW, Ocean Shores, WA, USA
Destination: Ocean Shores
Location: Ocean Shores
Lat/Lng: 46.934395, -124.173378
Altitude: 30
Setting: Beach Front Building
View: Full Beach View
Condos: 5
Phone: 360-276-1515
Fax: 888-628-0839
Website: SweetCarolineInn.com
Email: